Pioneering Excellence in Cancer Care
No two situations are the same. That's why our caring team of experts are here to provide you with a custom-tailored treatment plan that is unique to your diagnosis, tumor size, location and involvement.
Curepoint: Your Local Beacon of Cancer Care
Introducing Curepoint Cancer Center, a beacon of hope and healing nestled right in the heart of your community. Our mission is simple yet profound: to bring world-class cancer care to your doorstep, ensuring that you receive the best treatment without the burden of travel. At Curepoint, we understand that the journey through cancer can be both physically and emotionally challenging, which is why we've dedicated ourselves to creating a sanctuary of support and expertise. Our team of renowned oncologists, compassionate nurses, and cutting-edge technology work harmoniously to tailor treatments that are as unique as you are. We believe in a holistic approach to care, addressing not only the physical aspects of the disease, but also the emotional and psychological well-being of our patients. From advanced therapies to personalized support programs, every aspect of your experience at Curepoint is designed with your comfort and well-being in mind.
Benefits of Curepoint
Cancer Treatment
Our dedicated team of oncologists, surgeons, radiologists, nurses, and support staff work collaboratively to provide the best possible care tailored to your unique needs.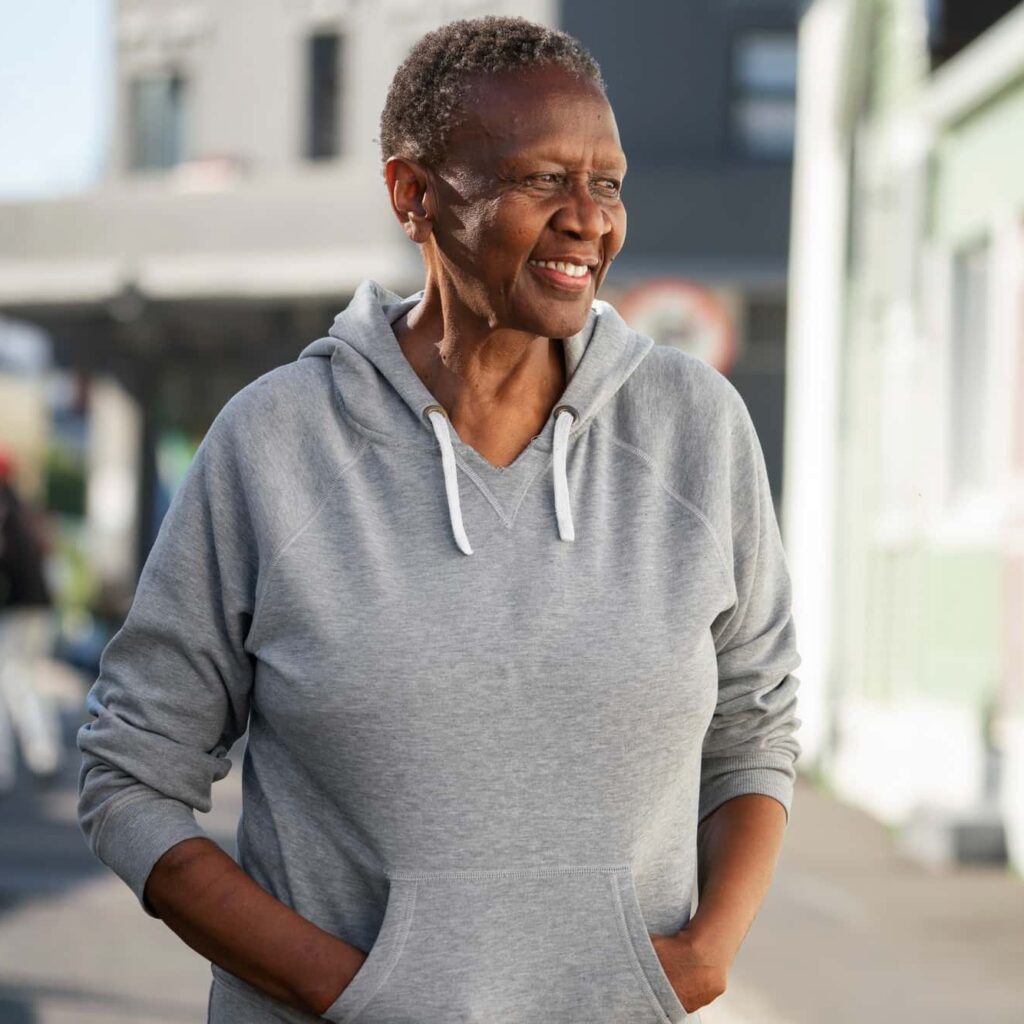 Advanced Treatment
For Many Cancer Types
Curepoint Cancer Center is equipped with state-of-the-art facilities and the latest diagnostic tools. Our team of experienced oncologists, surgeons, and support staff work together to deliver a range of advanced radiation therapies for various cancer type:
Community Compassion: Curepoint's Commitment
Curepoint Cancer Center is proud to be a part of the Dublin, Georgia community. We believe in the power of connection, and we host regular events and support groups to foster a sense of belonging and shared strength among our patients and their families.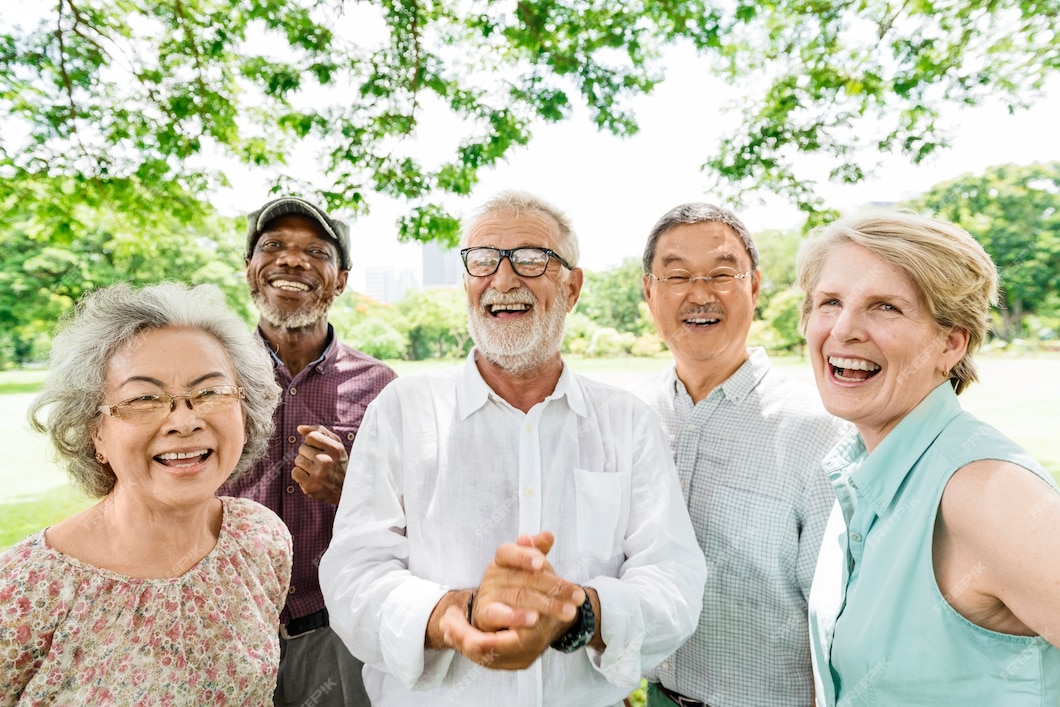 If you or a loved one is facing a cancer diagnosis, we invite you to reach out to Curepoint Cancer Center. Our team is ready to provide the highest standard of care, using the latest advancements in cancer treatment to give you the best chance for a brighter, healthier future.